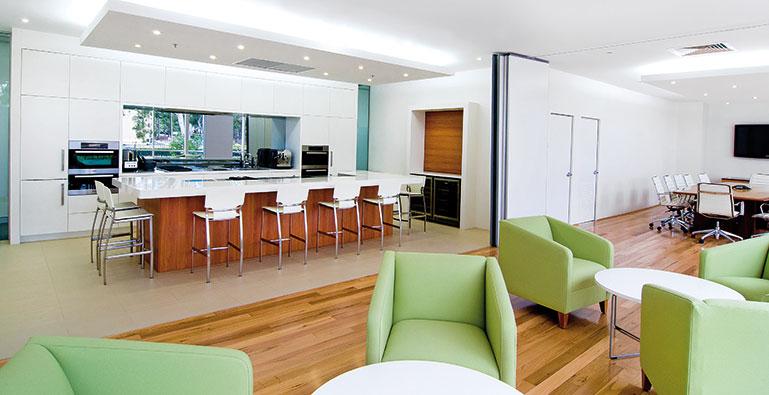 Culinary Centres
Located in Sydney, Bangkok and Manila, these new facilities have proved to be a huge hit with our customers. Fully equipped with modern commercial and domestic kitchen equipment, we are capable of replicating most cooking and processing scenarios.
These centres provide our Innovation Chefs, Hayden Williams Executive Chef (Sydney) Giovasco Barlao (GB) Product Innovation Head Chef (Thailand), Sheena Hana K. Bordeos Innovation Chef (Philippines) with a dedicated facility to showcase the innovative products being created by our Product Development team; and to host and present these concepts and products to our customers in an informal and interactive environment.
Also incorporated into the Centre's design, are contemporary meeting places including boardroom facilities, a formal dining space for up to 12 people or a lounge area for less informal meetings.
The facilities will be available to many of our customers to host local meetings and presentations to their customers. Alongside our chefs, customers can collaborate in the development process in "real time", to fast track an outcome and commercialisation of products.
Thailand's Culinary Centre