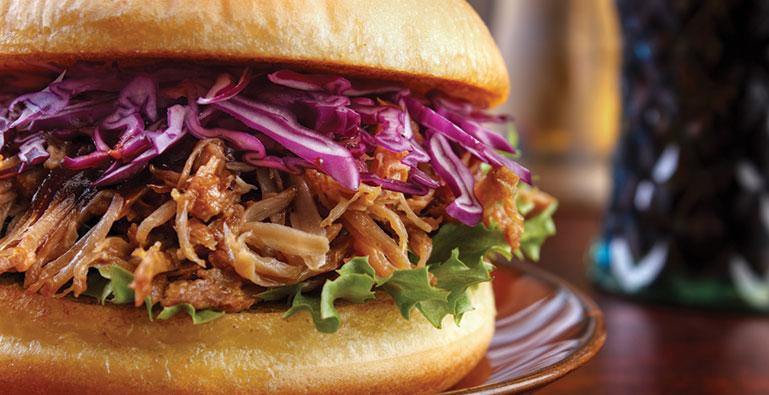 Product Development
Our Technical centres in Sydney, Thailand and Philippines are staffed by experienced and talented Food Technologists, Chefs and Technical Specialists. These facilities are well equipped to enable us to replicate most factory processing conditions and reconstitution methods used by the end consumer.
Innovation and customization are key drivers in our business but understanding market trends and consumer behavior is equally important in delivering just the right product, at just the right time. Our marketing department provides updated market information to enable our Development Team to be ahead of the curve.
In addition to meeting current customer requirements and market conditions, regular internal and external "ideation sessions" ensure we are offering the most innovative concepts and ideas to our customers.