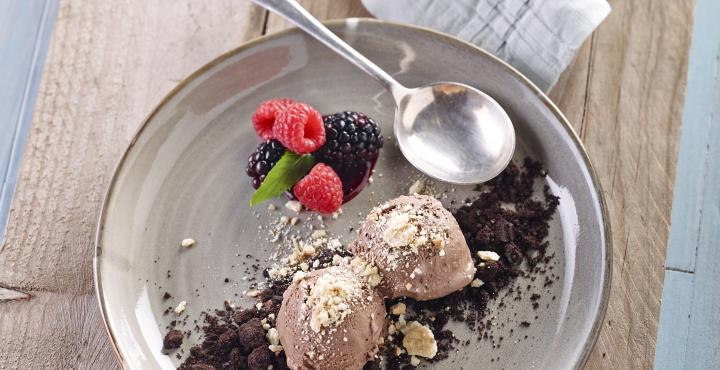 Newly Weds Foods (Australia) acquires Biscuit Crumb business from Tip Top
14th February 2020
Dear Customer,
Newly Weds Foods (Australia) is pleased to announce that we have acquired the Biscuit Crumb business from Tip Top effective December 2019.
Newly Weds Foods (Australia) is a joint venture between Newly Weds Foods (USA) and George Weston Foods (Australia); it was established in 1983 and is now a leading manufacturer of food ingredients for the Australia market. Newly Weds Foods (Australia) head office is in Sydney but we supply customers throughout Australia and SE Asia.
The Biscuit Crumb line is currently being installed into our Sydney facility in Wetherill Park Sydney. Newly Weds Foods is the leading supplier of quality food ingredients throughout Australia, New Zealand & SE Asia; and therefore the addition of Tip Top's Biscuit Crumb business is a natural extension to our offer for our customer base.
Carl Ladner has joined us and will continue to manage the sales of biscuit crumb across Australia and New Zealand; details below
Carl Ladner | Sales Manager
Email: Carl.Ladner@newlywedsfoods.com.au
Phone: +612 9426 9300
Mobile: +614 0971 2560
Newly Weds Foods (Australia) looks forward to your continuing support as we continue to grow our commercial capabilities within the food industry in Australia whilst leveraging off our global technical and market knowledge.
Yours Sincerely
Calvin Boyle Laurie Redfern
Managing Director National Sales & Marketing Manager
Newly Weds Foods (Australia) Newly Weds Foods (Australia)